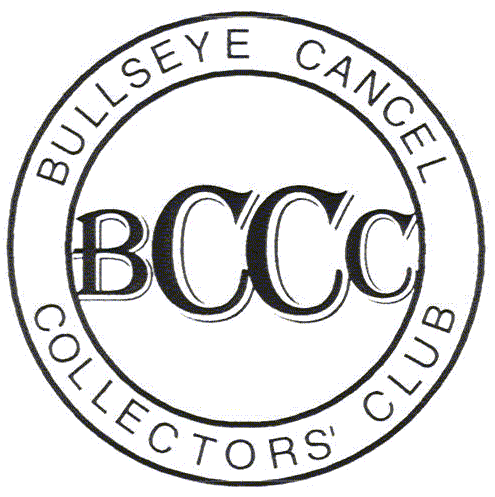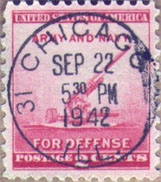 Re-founded in 1999 the BCCC will carry on the tradition of the original club. Members have an interest in centered cancels on postage stamps in any portion that the location and date of the obliteration are readable. Many are also interested in different land's cancel and cancel devices. The BCCC has a goal to increase membership among all collectors with an interest in cancels through publication of articles on this subject in our bulletin and also in other publications.
Membership is open to all interested in bullseye or SOTN cancels. Annual dues are $15 for North America, and $20 for the rest of the world. Members are entitled to receive the BCCC newsletter as well as participate in the BCCC auctions. The BCCC BULLETIN is published quarterly.
BCCC Bullseye Calendar

2011 BCCC Christmas
Read Rick Miller's Linn's Stamp News article on how to dechiper postmark dates.

BCCC Officers
President
Donald J. Landis

Secretary
Jeff Hayward

Treasurer
Stan Alsis

Publisher
Jeff Hayward

Auction Coordinator
Stanley Alsis

Editor
Donald J. Landis

Bullseye Bank Manager
John E. Pichione

Webmaster


Jeffrey Hayward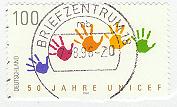 If you have any questions or comments about this site, please feel free to email me.
Last updated 10/22/2013